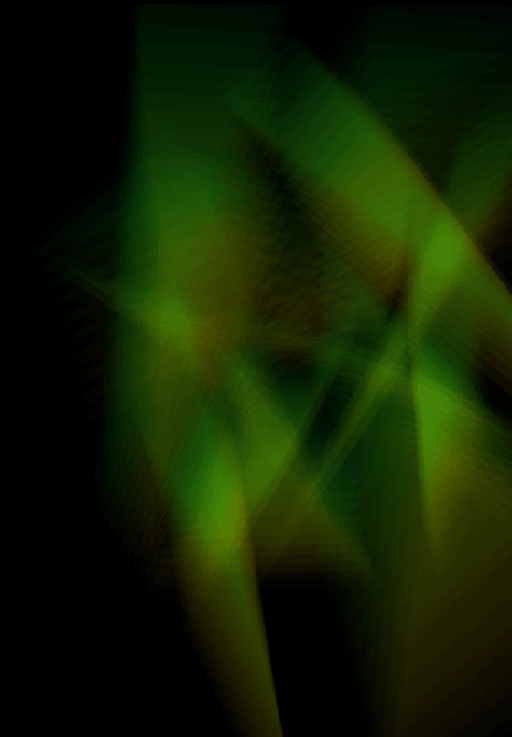 aesthetics + computation group
mit media lab



doing things::


inpoot

blanky updates

twistyties

torqueball

spralligraphy

batted

newer things::


various movies

updated doing things

executables

older things::


drapery

silly strings

spherified

qboom

Still more constructication underway - the info page, hardware pages, and more movies will theoretically be shot. also, more proofreading will be done, pending learning how to write. so just stay frosty. but for now, more fluff.


that guy




designed ben gallup
persistently under construction
written in notepad
intended for 1024x768
last updated 8.01.01
the revolution will be televised