BROOKLYN LOVES YOU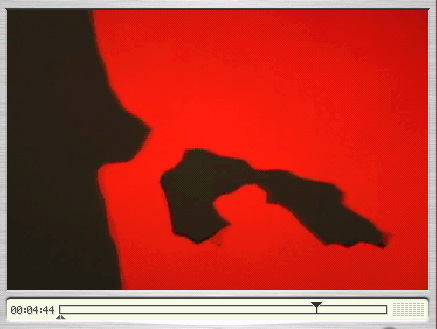 95 Meg Hi-Res Quicktime 55 Meg Mid-Res 39 Meg Lo-Res
This project was done collaboratively across the Atlantic between myself and Paula Varanda, who is studying choreography and performing arts at Middlesex University in London. The movies are quite huge, so sometimes it doesn't work or closes the window. You can right click (PC) or ctrl-click (MAC) on the picture and choose 'Save Target As' to download the movie to your hard drive and it will probably play smoother anyway.

| | |
| --- | --- |
| Music | : Jaymz Nylon |
| Dance | : Paula Varanda |
| Visuals | : Justin Manor |
The device above is a new project that aims to make video truly portable and cheap. It's called Lil' Vision for now. It's using the same source footage as the movie at the top of the page.
movies still don't work? download Quicktime. its free.